Moving long distance can be a difficult task, particularly if you're moving for work and don't have a lot of time to make plans. However, with a few simple tips, you can make it a much easier, and stress-free process. Let's review them and get you started on your way.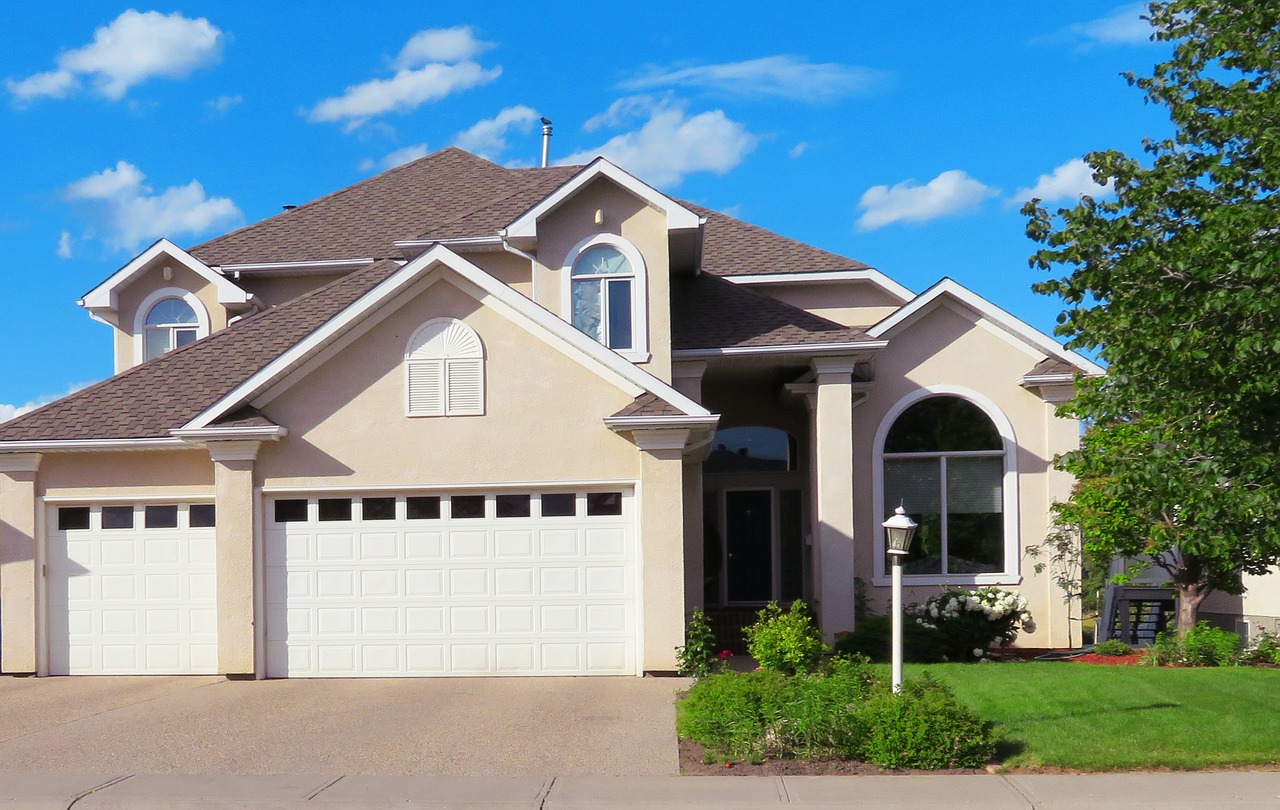 Research Online
The first thing you'll need to do is research your new area. Through just the use of the web, you can look at available homes, find out more about the city, learn what the cost of living is, figure out commutes, and more. You can also find sites where you can email questions to the city government and businesses in the area to learn more about the local scene.
Know What Your Deal Breakers Are
Everyone has deal breakers when looking for a home; whether that's a newer home with updated appliances, need great schools for your kids, or need to be close to work, some things must absolutely be present before you put a down payment on a home.
Make a list of what you need and then check out Walk Score, a site that's built to give you information on the neighborhood you've chosen. It gives you information about transportation, crime statistics, and school district grades. It's a great resource if you're moving cross-country, or even to a neighboring state.
Use a Local Broker
National real estate agencies are great, but when moving long-distance, use a trusted and respected local broker. They're in the best position to know what neighborhoods meet your criteria, can give you advice about places in the city you haven't thought about, and more.
Try researching some agents online, then talk to them on the phone before you decide on who to use for your home search. You might also find a broker who is experienced with long-distance house hunting, which is a bonus when you aren't close to the area to which you're moving.
Spend a Few Days in the Area
If you can take a few days to visit the city you're relocating to, take it. This trip will help you get a feel for the area and give you a chance to look at some homes and apartments that you've already found online. Most real estate publications will tell you that physically walking through a home will give you a better idea of any issues or problems that may arise and gives you the chance to speak with the homeowner or realtor about the area.
Double Check The Papers
Once you've found a home you like, double check the lease or deed before signing, preferably sending it to a lawyer before you add your name. Because you're signing a lease before moving out, you'll need to make sure your paperwork is to avoid any delays to moving in after you make the long-distance journey.
Find a Short-Term Sublet
If you've tried the above tips and you're still not sure about what you're looking for in your new home, or you haven't found the perfect home, try searching for a short-term sublet. This will allow you to get settled in your new city while you continue your search. Many sublets are available for one to three months, giving you ample time to find your new home.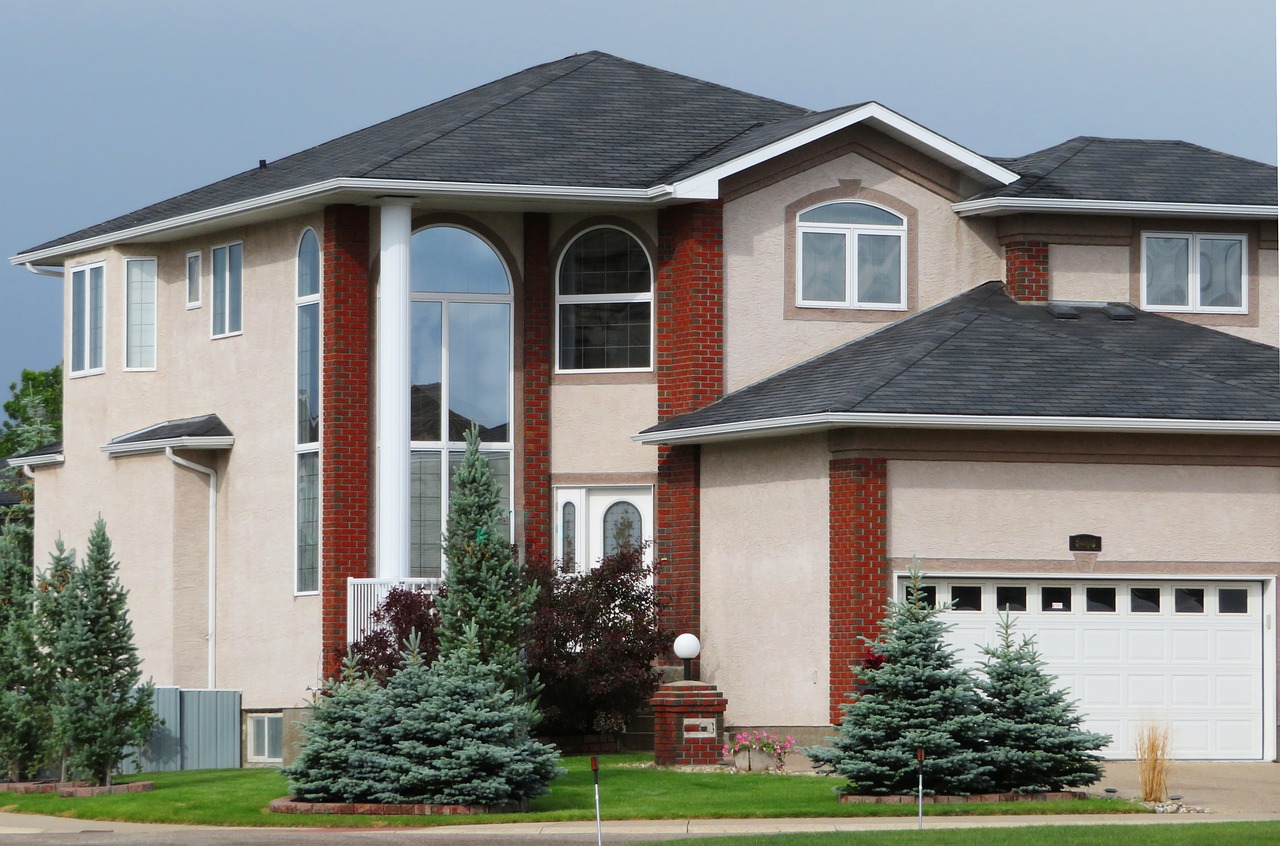 Getting Moved In
Even if you've found the perfect home, you may not be able to move in immediately. Often, it takes a month or longer to close on a house, but you may not be able to wait that long to move out of your current residence. During the downtime, explore options for hiring a national moving and storage company like Great Guys (greatguysmoving.com), Atlas Van Lines, or Gentle Giant. These companies have a great reputation when it comes to helping with the logistics of a tricky interstate move. Plus, all of them offer short-term storage solutions that make it convenient while you wait for move-in day.
Taking on the challenge of a long-distance move isn't for everyone, but it is for you. Doing your research and double checking your choices is a great way to avoid problems later. Now get ready for your out of state move with the tips discussed above.