So, you're planning to move to Phoenix, Arizona. You're going to need to know about the moving resources available in the area. Here, you'll find detailed information about the best companies and services to make your move go easily. Read on for some of the best tips.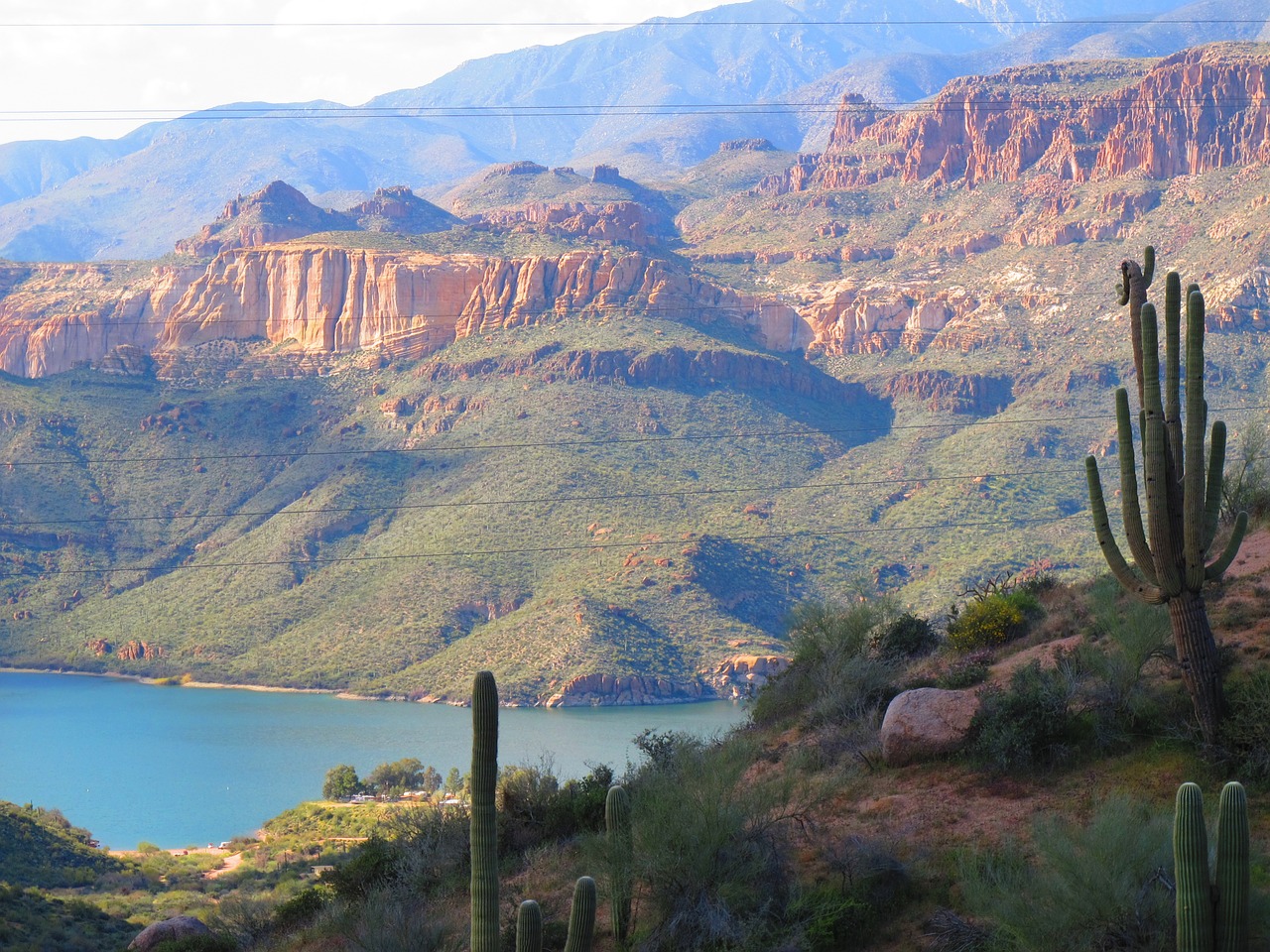 Need-to-Know Facts About Phoenix
As PlacestoSeeinArizona.com says, Phoenix is a big city. It's well laid out, so locals say that you can get anywhere in Phoenix with a thirty-minute drive, and it's true. According to walkscore.com, the transit system needs some updating, so having a car in Phoenix is essential.
The adage that Phoenix is hot is also indeed true. If you're going to move to Phoenix, you'll need to be a heat-lover. The good news is that it's a dry heat, which is more bearable for most people than the humid areas of the United States.
Other than these essential facts, living in Phoenix is similar to any other city. You're thinking about moving here, so here are the best companies whose services you can use in your move.
Moving Companies That Can Help You in Your Phoenix Move
Just-In Time Moving & Delivery
Just-In Time Moving and Delivery is a highly-rated moving service in Phoenix, and reviews rave that they treat your belongings the same as your friends would if they were to help you move. They specialize both in commercial and residential moves, and they have an out of state moving service. Their phone number is (480) 213-0395, and they are located at 4627 E. Ivy St. in Mesa, Arizona.
Cheap Movers Phoenix
This site helps Phoenix newcomers find cheap moving services from local and interstate moving companies. CM Phoenix reviews licensing credentials to ensure that movers are properly licensed with the AZ Corp. Commission for intrastate moves as well as the U.S. DOT for long distance moves (if applicable). You can also use this service to find affordable storage or to arrange packing and unpacking. Call for free quotes at (480) 712-5652, or contact at 2730 W. Agua Fria Fwy Ste 100, Phoenix, AZ 85027.
Parker's Interstate Movers
Parker's Interstate Movers is an excellent moving company that specializes in interstate moves. They receive high marks across the board for their careful and respectful moving services. You can reach them by phone at (480) 388-9196. Their address is 2414 E. Desert Broom Pl. in Chandler, Arizona.
Self-Moving Services in Phoenix
If you are robust and able to pack up your belongings and make the move yourself, Penske's truck rental services are a reliable and safe way to move your belongings to your new home in Phoenix. They have a local center in the area that has excellent reviews. You can reach them at (602) 345-0939. Their local address is 2468 E. Bell Rd. in Phoenix, Arizona.
In Case You Need to Store Items From Your Previous Residence
You may want to store some of your items at your new home in Phoenix. There are several high-quality, respected storage facilities in the area.
Smart Bargain Storage
Smart Bargain Storage has very reasonable rates and exceptional security. They also have excellent customer service. You can reach them at (602) 274-8672, and their address is 717 W. Pierson St. in Phoenix, Arizona.
Life Storage
Life Storage has brand-new, air-conditioned facilities that are centrally located in the Phoenix area. They come highly recommended and rated, with high-end facilities. Their phone number is (866) 838-2192, and their address is 900 N. 48th St. in Phoenix, Arizona.