Moving far away from your home can be an exciting adventure. At the same time, it can be quite daunting. One of your first thoughts regarding such a long move is that it must be very expensive. Moving across the country can certainly be pricey (somewhere between a few hundred dollars and several thousand!!), but there are ways you can minimize the cost so that you can move long distance on the cheap. Not only can you save money, but you can also move stress-free. Here are a few options.
Work With A Company That Specializes in Finding Cheaper Moves
Hop online and do a search for "cheap movers". You'll get millions of results, but which ones can you trust. How do you know they're licensed and worth trusting with your possessions? Well, if you work with a company that specializes in helping people find moving companies at affordable prices, you can trust the results. Try any of the following:
Consider Downsizing as Much as Possible Before Moving Cross Country
It's important to realize that nearly all of the cost of moving directly relates to the distance of your move and how much you're moving. While distance is something you can't control, you can certainly control the amount of items you move. This San Marcos mover says on average, people moving pay about $100 per 100 pounds moved. If you downsize your belongings, it can help to make your move cheaper. This is especially the case if you have a lot of big, bulky furniture and appliances. If you can fit all of your belongings into only a few boxes, you will be able to save a good deal of money and may pay under $100 for your items being moved.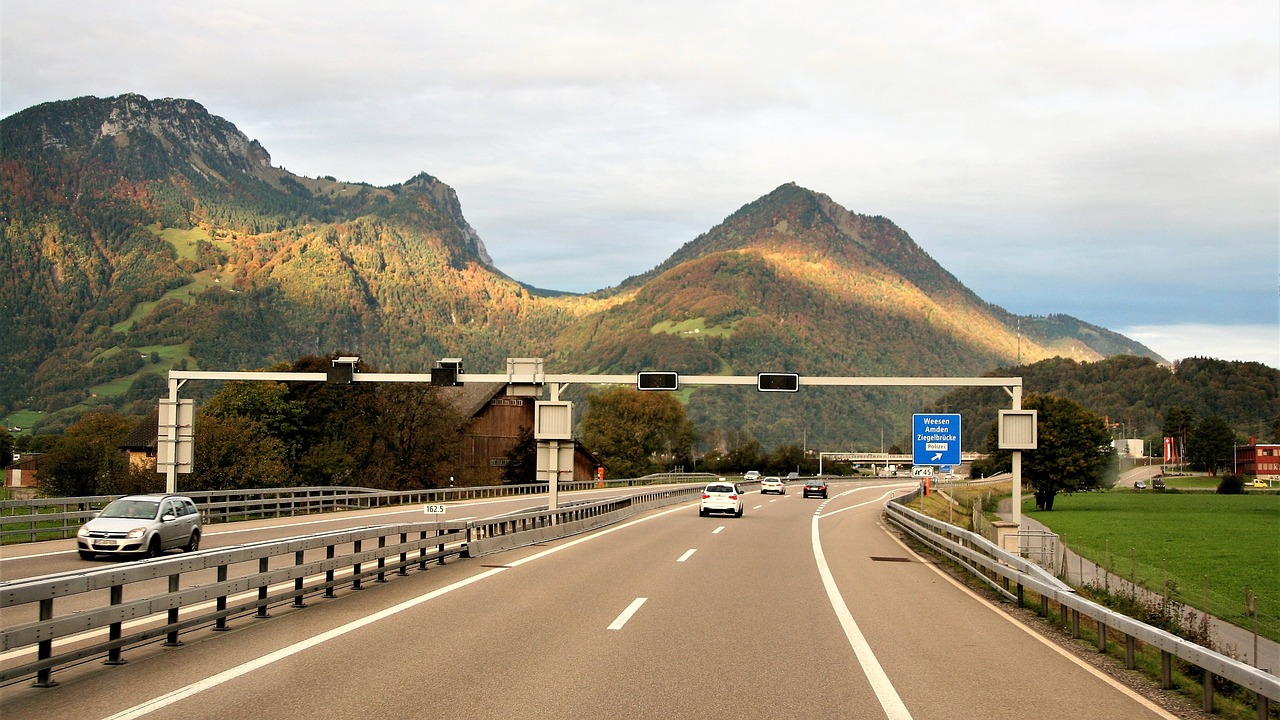 Get a Rental Truck
In general, most people who are moving long distances rely on a moving company to transport their belongings. However, this option costs money, so if you don't have the finances for that, you can go a different route. Renting a truck from one of the truck rental companies is a good idea because it costs a lot less and is convenient.
Use a Portable Moving Container To Move Across Country
Another good option to rely on for transporting your belongings to your new home is a portable moving container like PODS. If you are open to packing up all of your belongings but don't want to drive them all out of state on your own, a company will transport your items to your new address for you.
Affordable Box and Furniture Shipping Services
You can also go the route of box and furniture shipping. However, it's worth noting that this option is usually only recommended when you have fewer items to ship to an address. If you have a lot of heavy furniture and a multitude of boxes, it might be more worth your time and money to hire a local moving service instead.
Move via Train or Bus
If you don't have large furniture or electronics to transport to your new address, moving via train or bus is perhaps the cheapest option of all. This is a good way to move as long as you keep your items under 150 pounds. At the same time, it's important to ensure that the service is available in the location from which you are moving as well as in the area to which you are moving. You should also check the baggage weight limits because they change on an annual basis.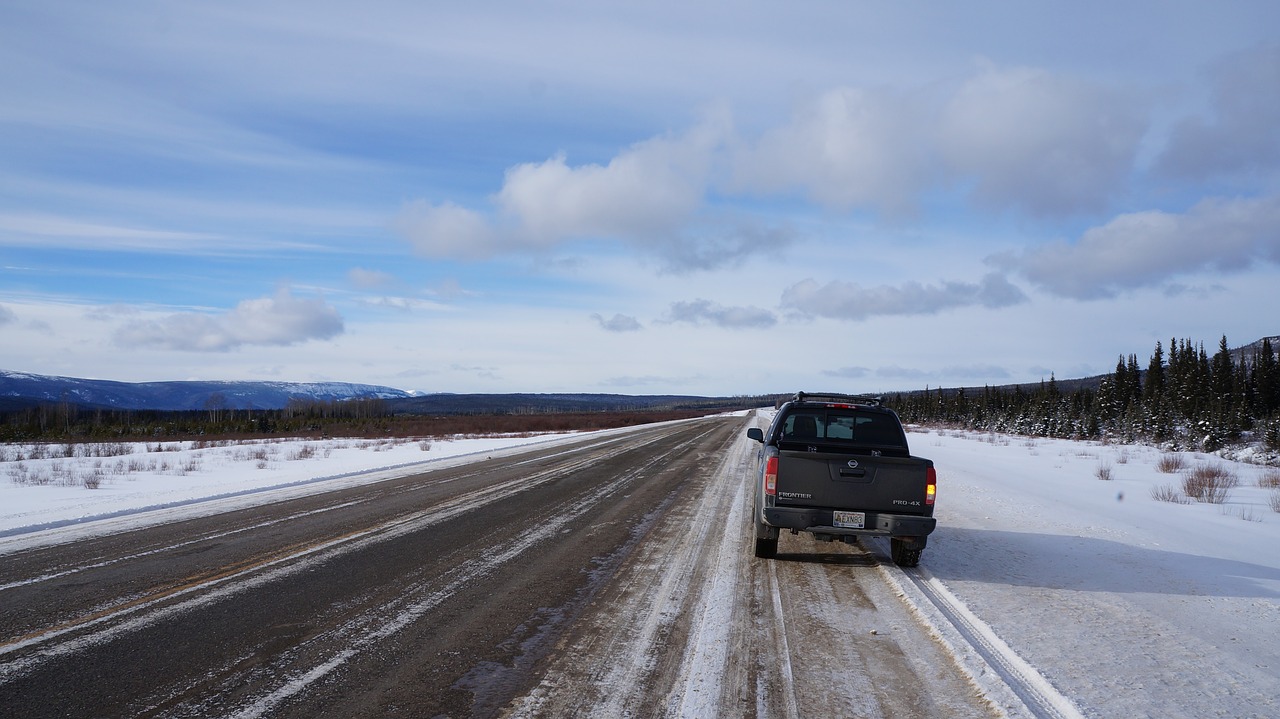 A good rule of thumb is to always do the most you can on your own when moving long distance. If you have boxes in good shape lying around, you can use those to pack your items instead of buying new ones. Never spend extra money when you can get packing supplies for cheap or even free. Saving all this extra money will help to make your move overall less stressful.